1. Come to the nearest rental point - bicycles are locked outside cafes and shops around town.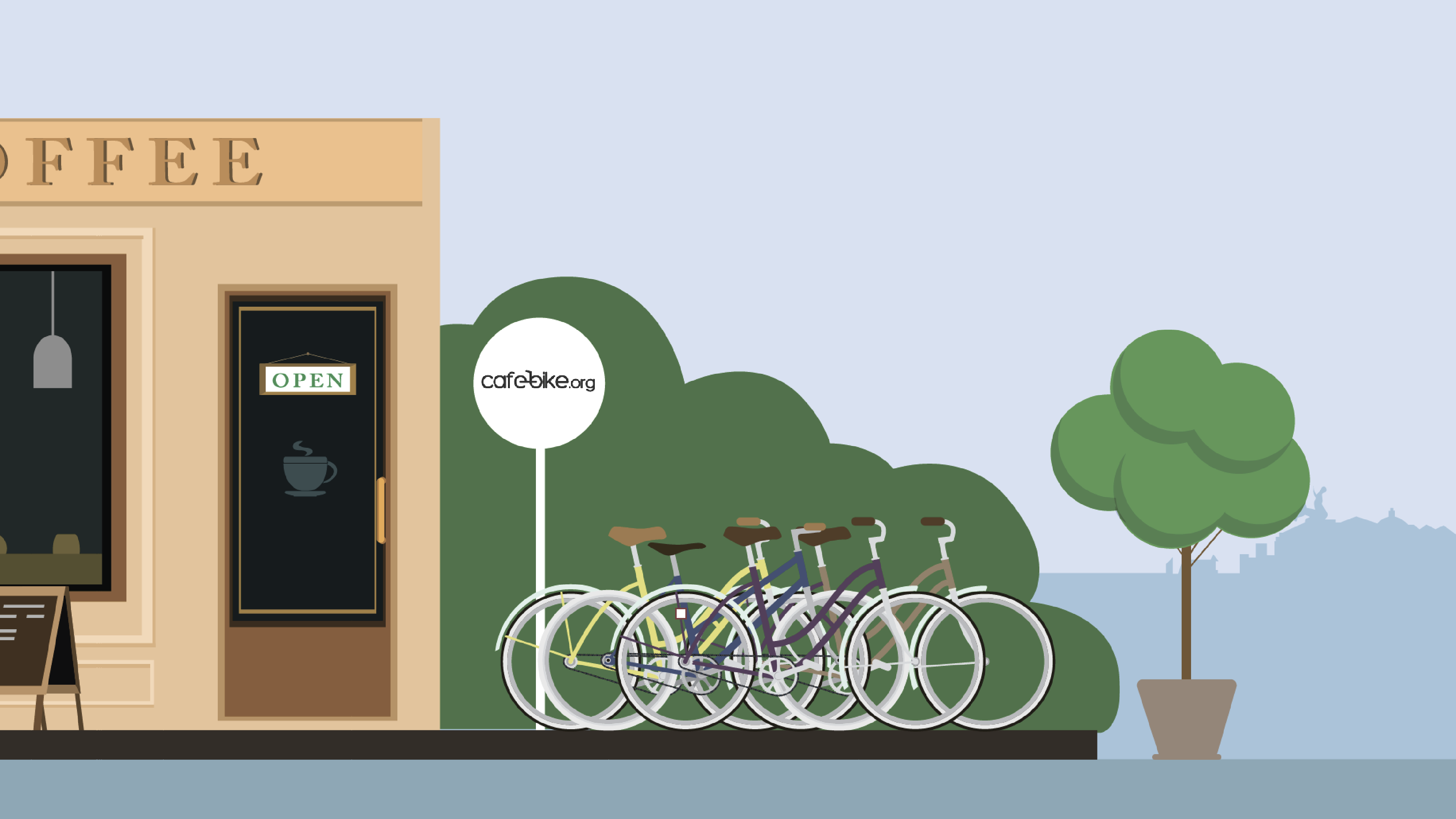 2. Start ride in the app or on the website and ask cafe employee for a key to the bike lock.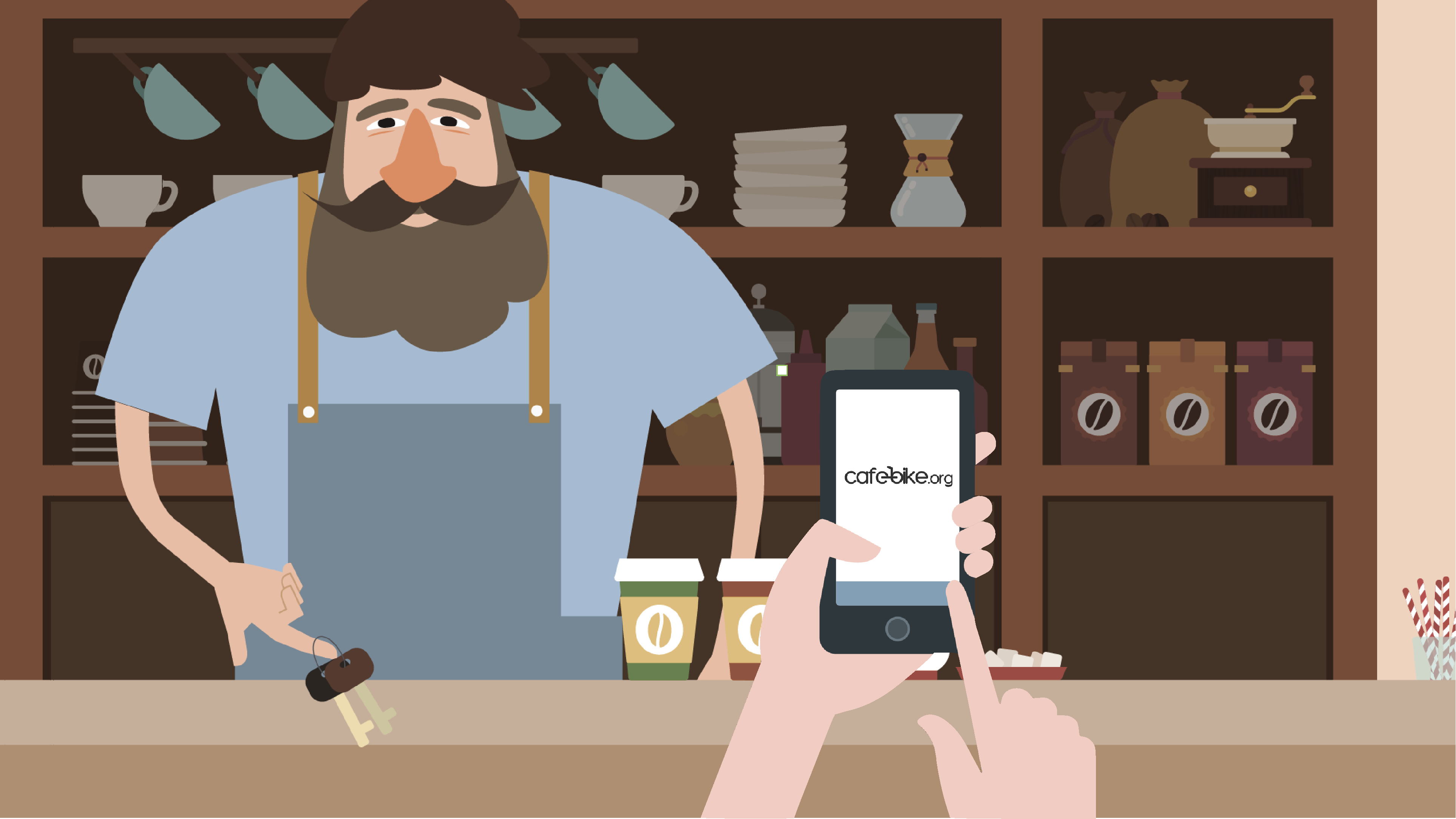 3. Unlock the bike and ride to any of Cafebike partner cafes around the city. Take lock and key with you.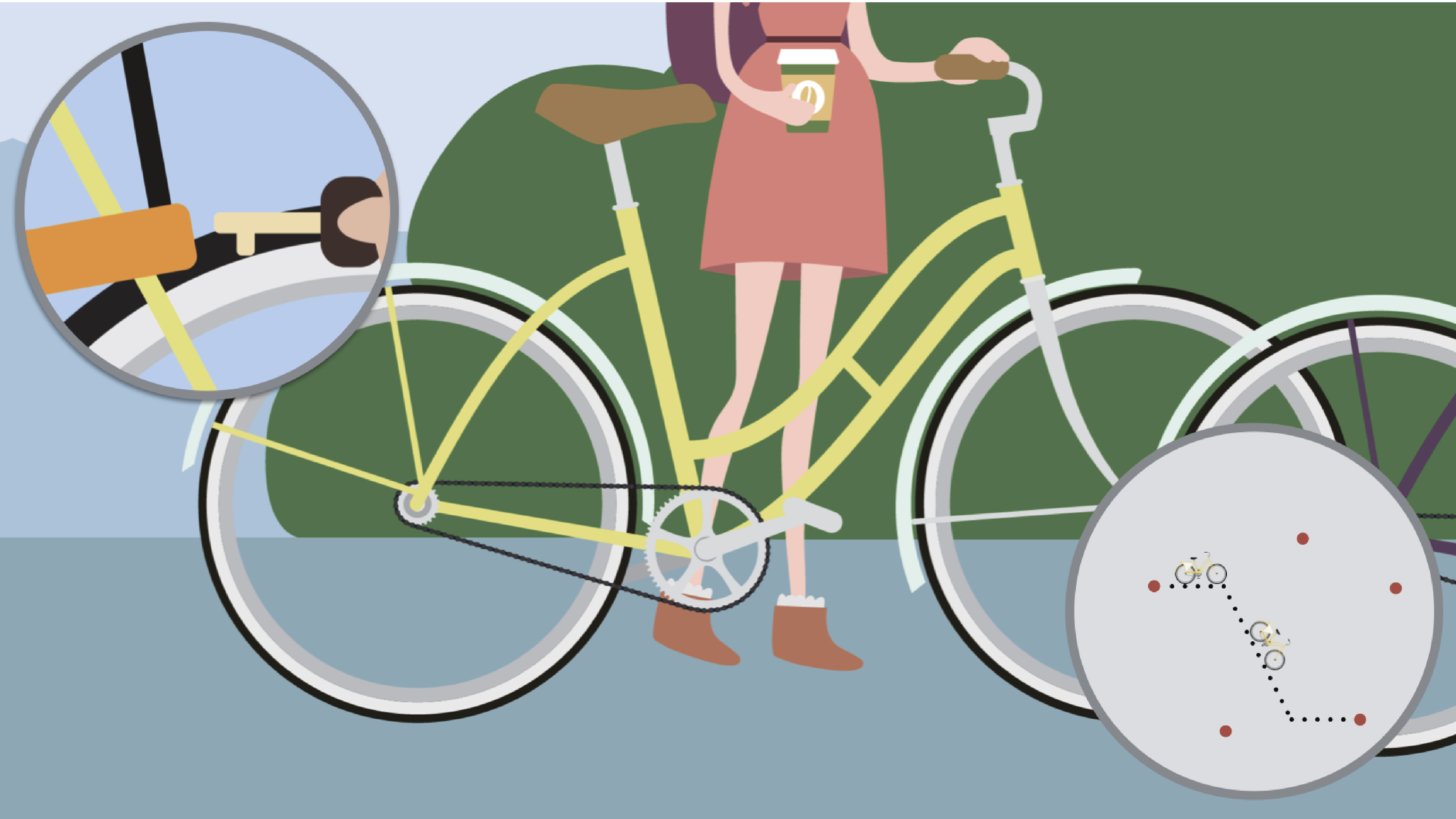 4. Lock the bike, return the key and enter return code received from cafe employee.